The Center for Balanced Living Announces New CEO
Columbus---May 29, 2019
The Center for Balanced Living is excited to announce that our Board of Directors has appointed Cheryl (Cheri) Ryland, LISW-S as its new President and CEO effective May 29, 2019. Cheri was one of the founders of The Center and has served...
CLICK HERE TO READ MORE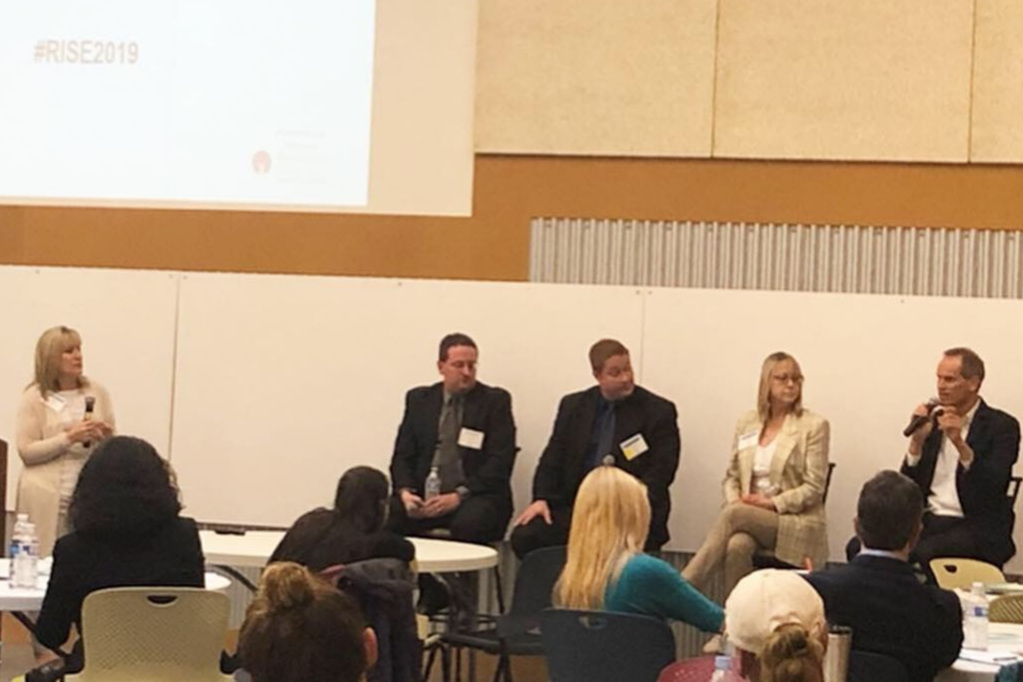 The Center's Educational Mission is Rising to New Heights
by Jason McCray, PhD
On Friday, May 3rd The Center held our annual spring conference…speakers and panels discussed eating disorder treatment and food insecurity, cultivating cultural humility, and other challenges…
CLICK HERE TO READ MORE
June 2nd was World Eating Disorders Day
Thank you to The Center's Staff for helping spread eating disorder awareness!
#WorldEatingDisordersDay #ShowUsYourPurple
What's Happening at The Center
For Information on any of our topics or offerings featured here, please call us at 614-896-8222.