"It has totally changed my life. I went into (treatment) feeling alone and a failure,
but coming out I have learned that I'm not alone..." -Client
Expert eating disorder treatment based on current brain research
Ages 16+ for Outpatient and Intensive Outpatient Programs and 18+ for Day Treatment Program
Treating all types of eating disorders. What is an eating disorder?
Established in 2000
Pioneers in development of brain-based treatment

Internationally recognized for 5-Day Treatment

Multi-disciplinary care in one convenient location

Only free-standing, non-profit in Ohio providing specialized eating disorder treatment, education and research

FREE support groups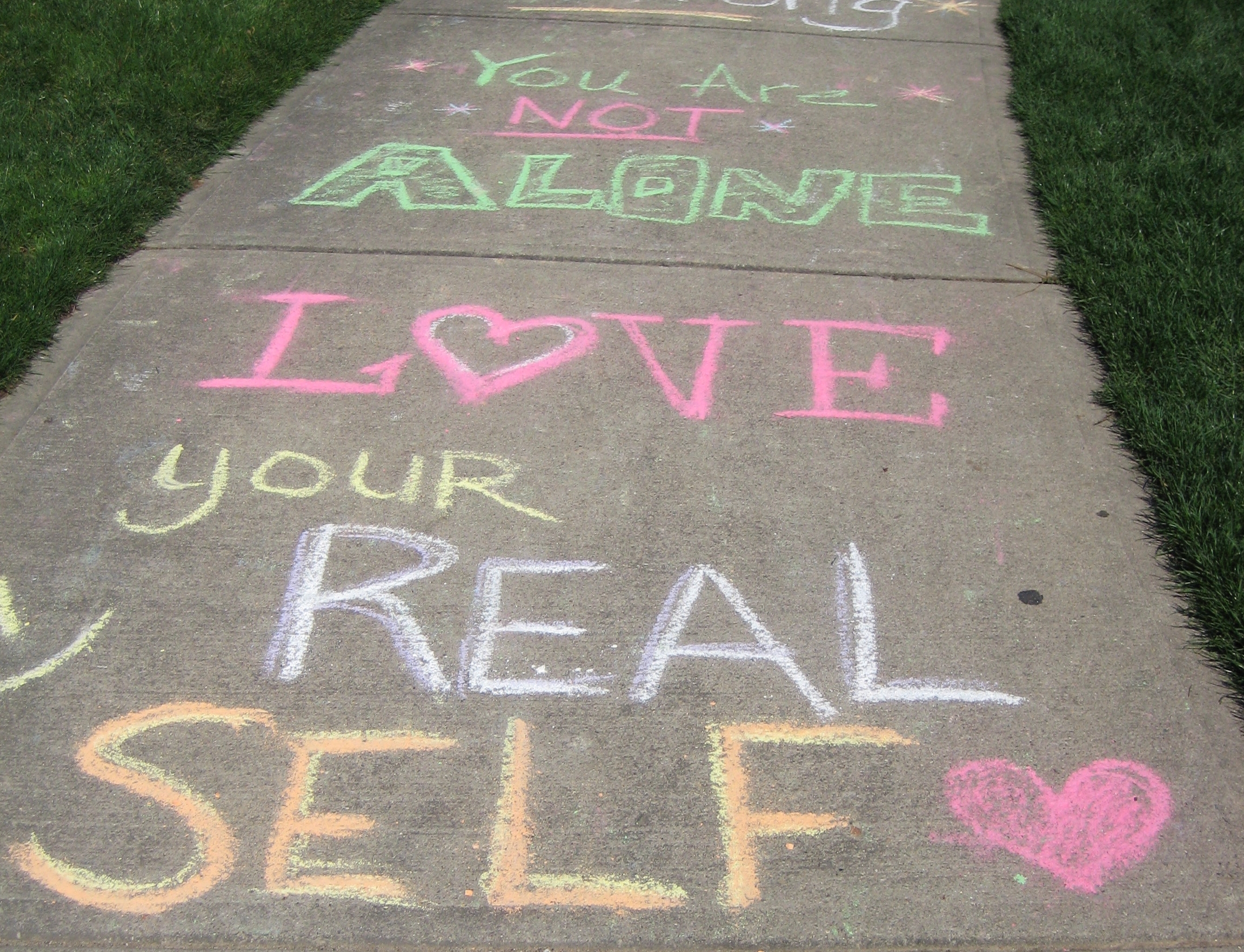 Start your journey toward recovery today
Webinars, Videos, Conferences, Trainings, Presentations, Screening Quiz, Resources
Statement on Short Film "To A Life Worth Living"
Trauma & Eating Disorders
Get Help Now
Ready to take the next step?